Ting Ying
Ting-Ying showcases the best of traditional and contemporary Blanc de Chine pieces that are currently made in Dehua, Fujian, China. Exhibiting at collectors fairs, together with an online presence, Ting-Ying will highlight makers of excellence and innovative collaborations between global artists and Dehua craftspeople.

Ting-Ying is an independent design and marketing agency, specialising in ceramics. Based in Dehua, China, Ting-Ying have a particular ambition to promote the ceramic expertise and heritage of Dehua, and to attract greater attention and interest from designers, makers, collectors and customers worldwide.
Ting-Ying offer a wide range of services to those seeking to make exceptional ceramics in Dehua. Founders Ceramic historian Ying Jian, (Dehua, China), and designer Peter Ting (London, UK), combine their individual expertise, style, knowledge and reputation, to service a particular set of opportunities both inside and outside of Dehua.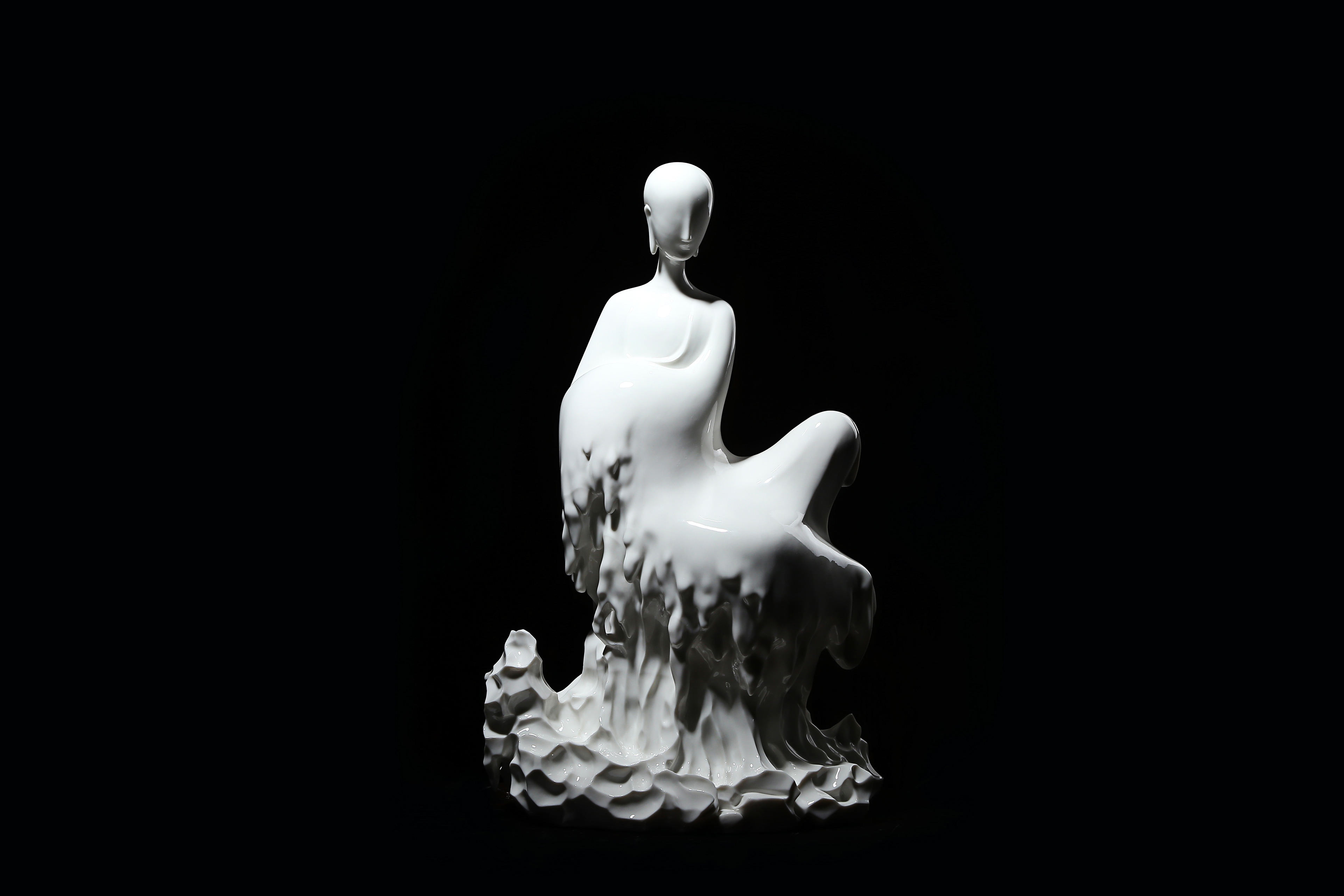 Pieces by Su Xianshong - Artist represented by Ting Ying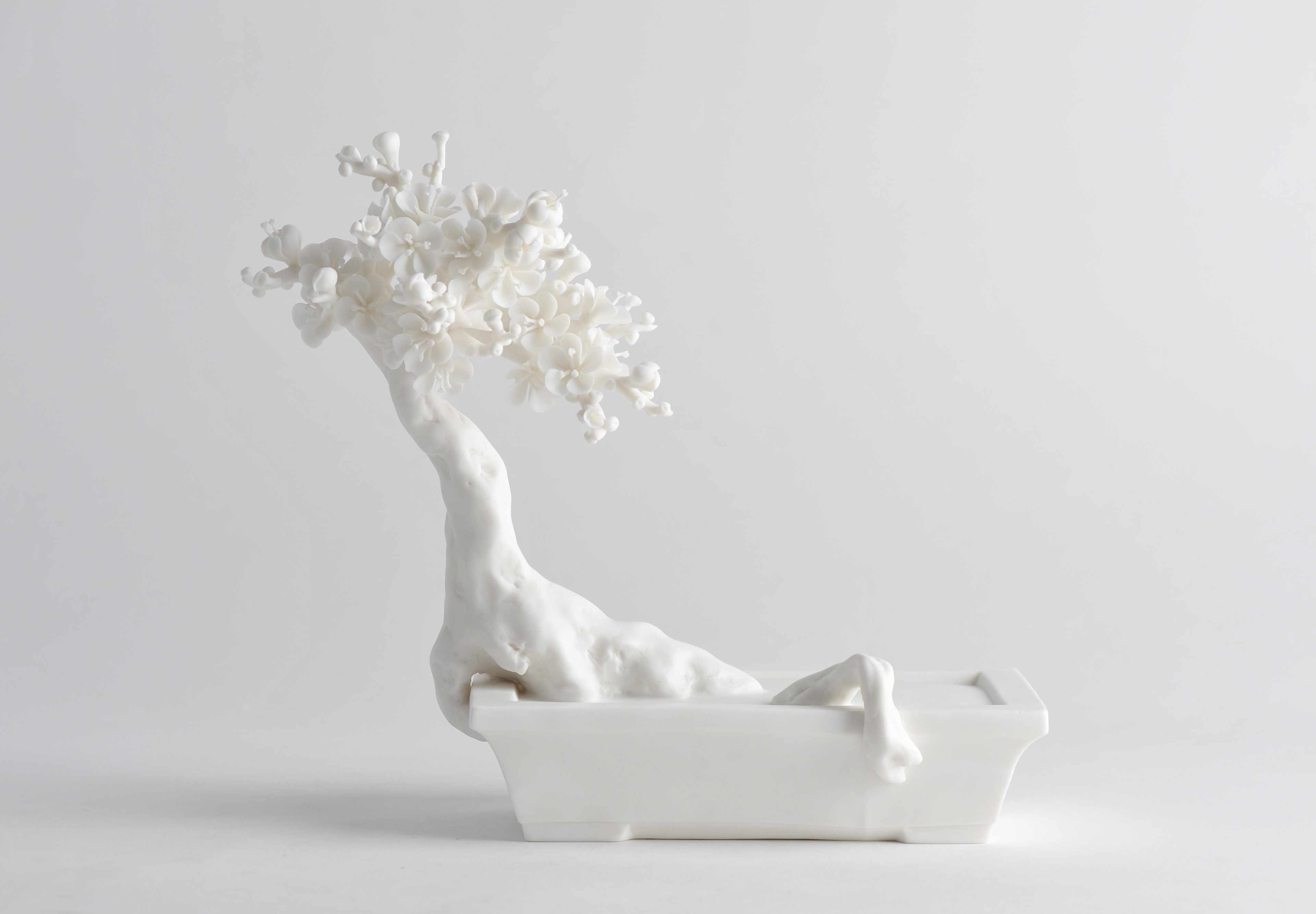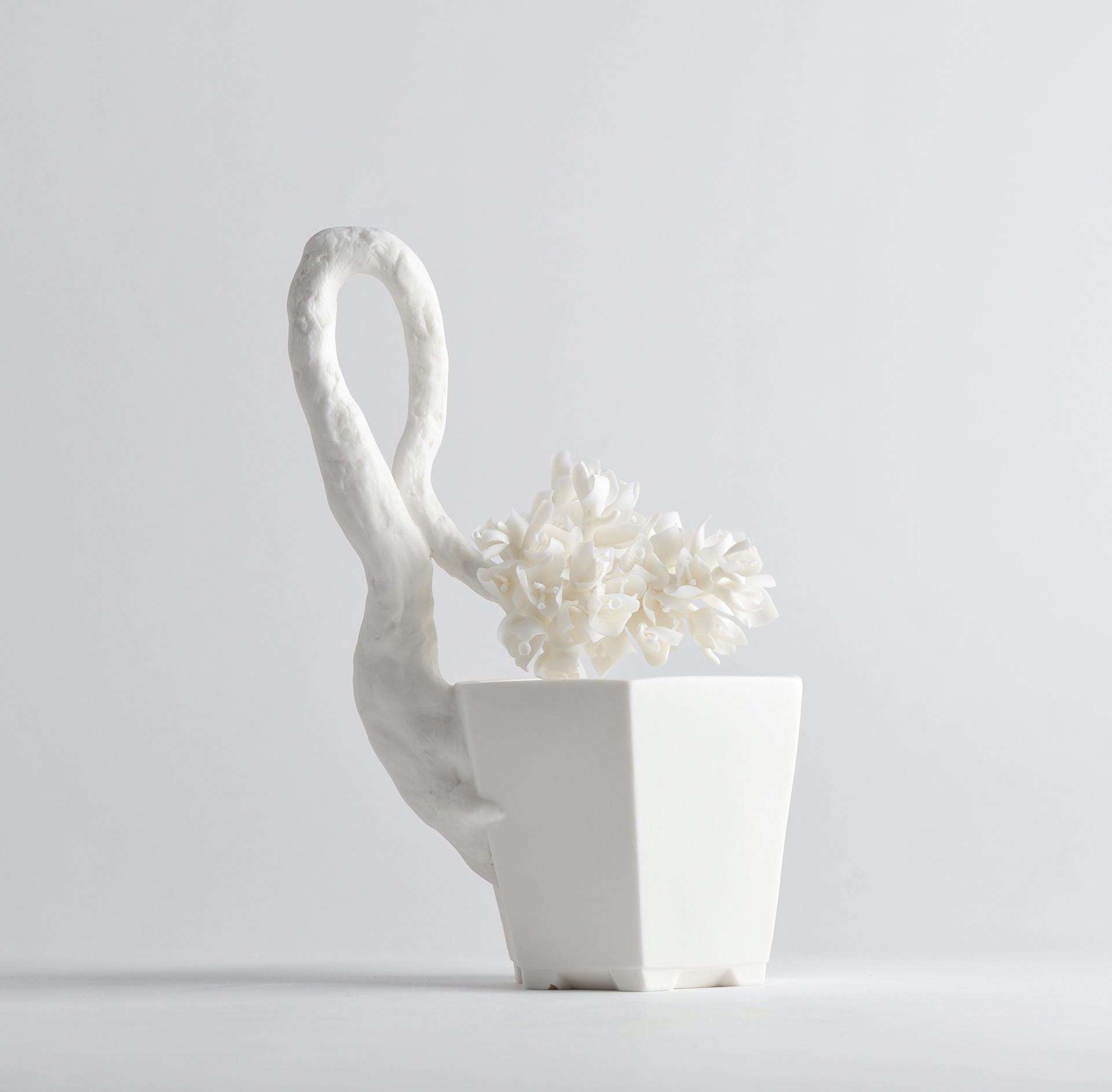 Pieces by Chen Desheng - Artist represented by Ting Ying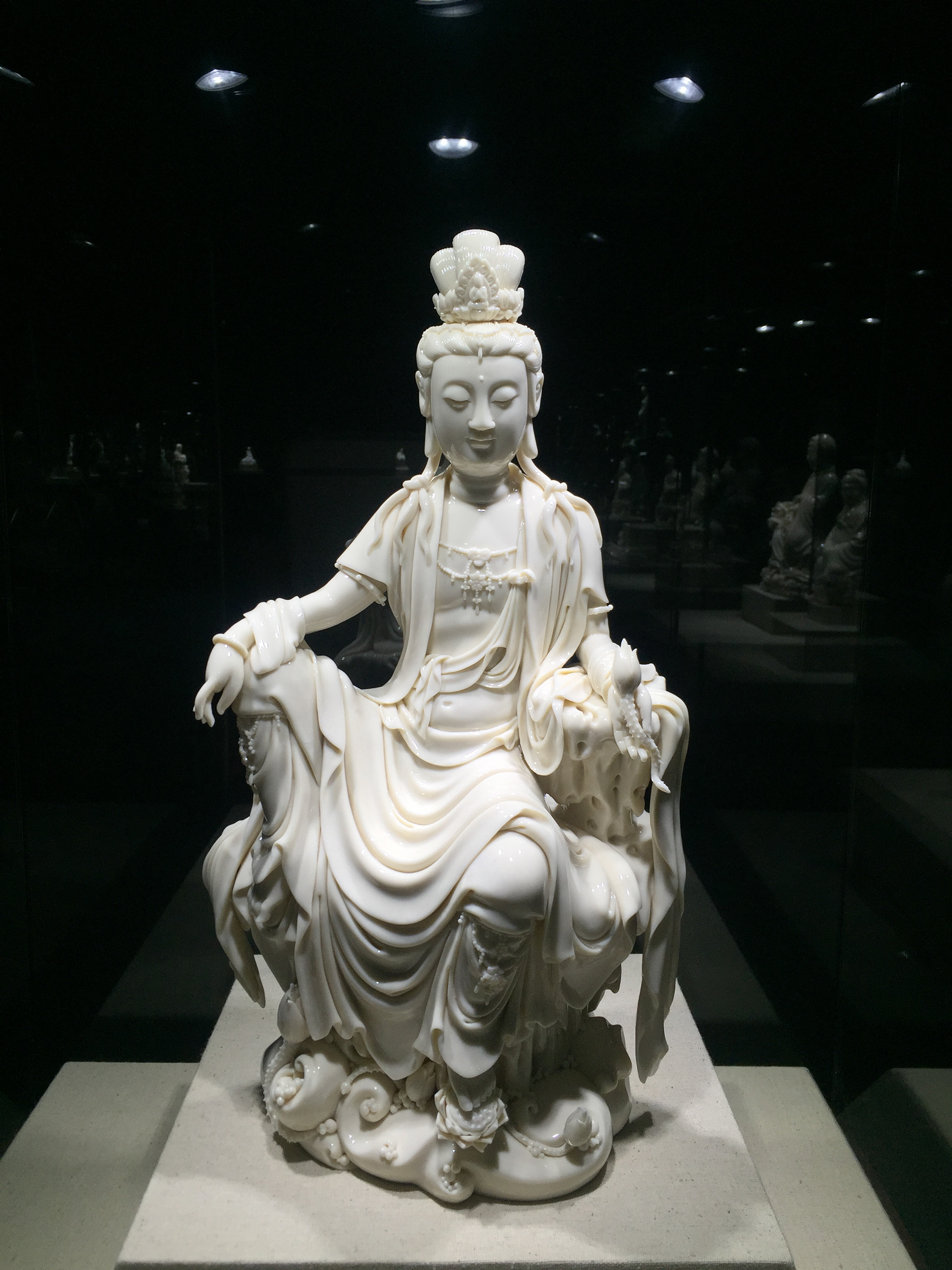 Pieces by Lan Quansheng - Artist represented by Ting Ying
Pieces by Zheng Qinghai - Artist represented by Ting Ying